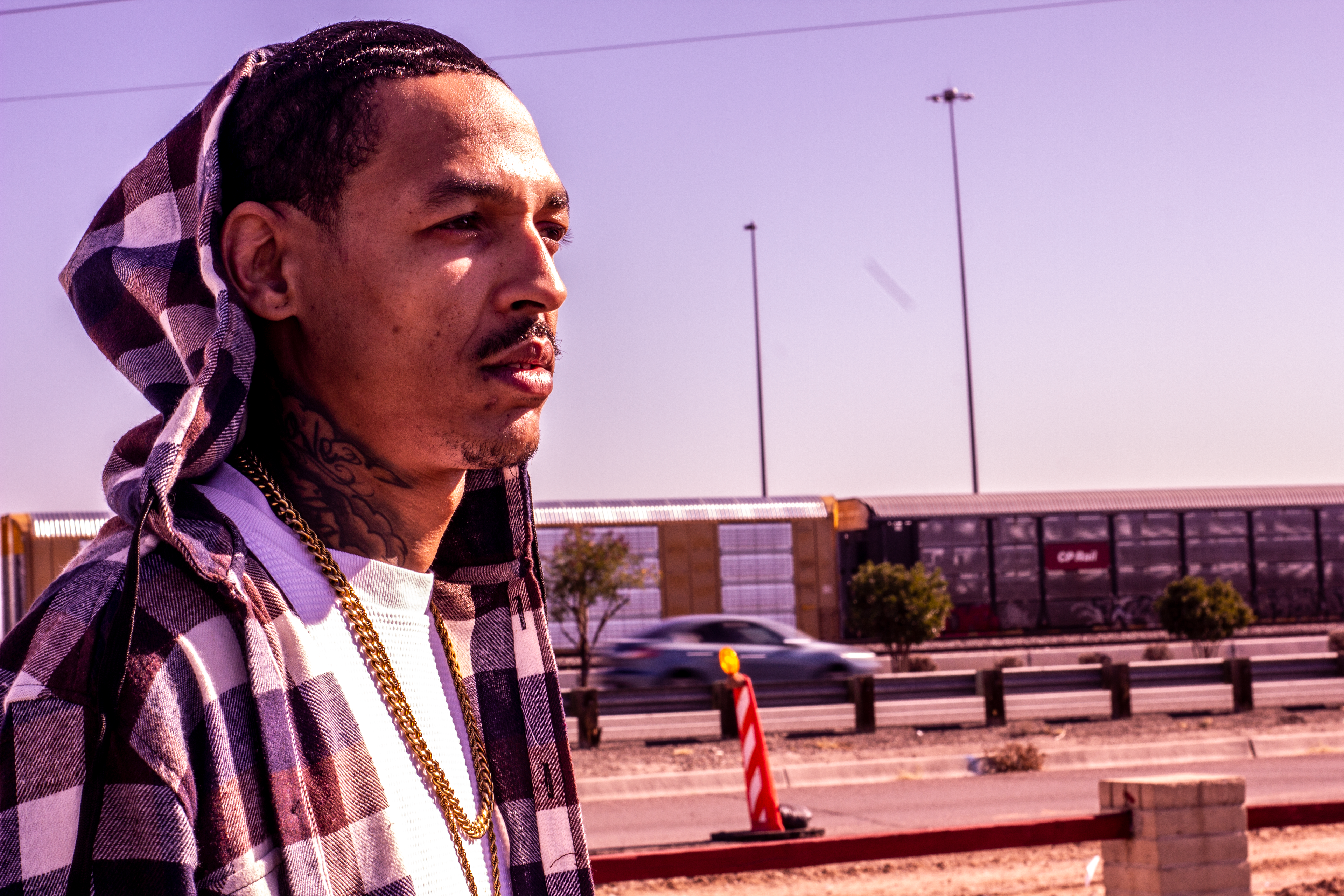 As a native to Arizona, Dun'te Marshall-Garcia a.k.a Tay Da Crown has a legacy to uphold: his family  members and ancestors were the first to establish and own land in Surprise, Arizona. Staying true to his family's efforts, Tay Da Crown looks towards representing his bloodline, city and the neighborhood he holds close to him. Flexing his artistry, Tay Da Crown delivers a poetic vibe while maintaining his street essence.
From Langston Hughes to Iceberg Slim, the evidence is clear that Tay Da Crown draws his inspiration from leadership, something that bleeds directly into his artistic expression. Songs like "Write My Wrongs" tap into the struggles and victories of Tay Da Crown as he continues to strive for greatness.  ​​​​​​​

Tay Da Crown's sharp flows combined with his headstrong approach to his music has resonated on a bigger level than just Surprise. From sharing the stage with Strange Music artists in Los Angeles to being the featured artist of the week on 101,1 The Beat's "Bar Exam," Tay Da Crown continues to make strides with every move that he makes. ​​​​​​​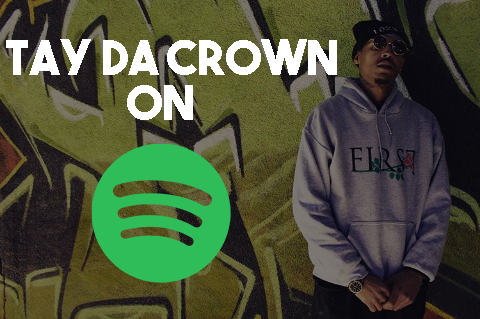 Always moving forward, Tay Da Crown isn't slowing down as he prepares to drop his next EP, "The E.B.T. EP (Everybodies' Troubles) featuring production by ATM. This will be followed up with a mixtape in collaboration with West Coast Kreations Records out in California with producers Cee-One and B-Ready. Applying more pressure, Tay will drop "Jazzomnia," another EP with production from DJ JahBluez. After the series of releases this summer, Tay will hit the road for a small city tour to spread his gospel to as many people as possible.